HomeStars (A Helpful Web Service)
Learn More About HomeStars

Intro Blurb

The internet is one innovation that people will always be grateful for as it has gone a long way in reducing time and stress in carrying out certain tasks, including home improvement and others.
In this period of a perceived poorer economy, all hands are on deck to ensure that the family front runs smoothly. For this reason, it is not everybody that has the chance to go out looking for people to carry out one type of repair job or another in their homes.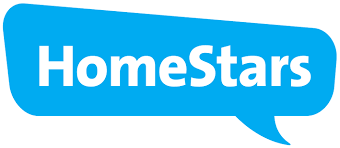 This is where a service that connects homeowners with service providers comes into the picture.
Brief overview of HomeStars
Understanding the need for homeowners to easily find all the help they can in fixing their homes, Nancy Peterson, the founder and CEO of HomeStars came up with the great idea of putting this awesome website in place.
This emanated from her experience when she was ready to carry out extensive renovations on her home. It was a difficult task to find a reputable service provider and she decided that if word of mouth could help her during that period, putting up a website with genuine reviews would even be better.
HomeStars was born.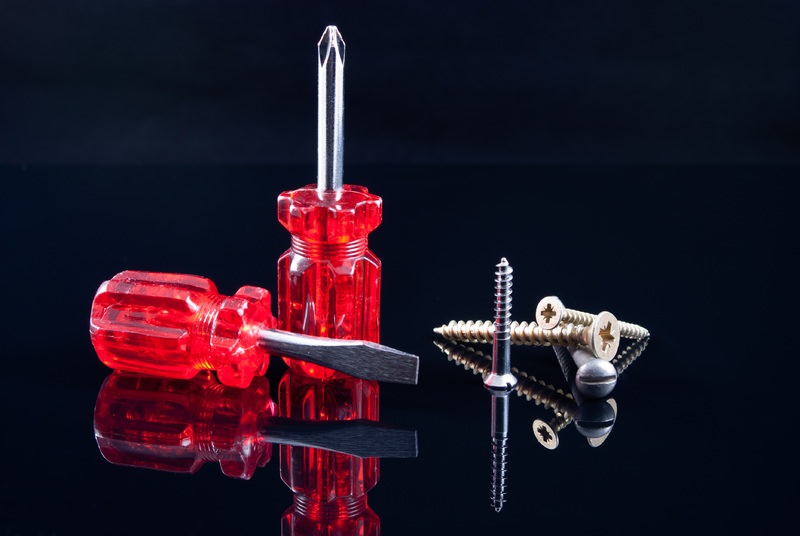 In a nutshell, HomeStars is specifically built for homeowners, with the aim of helping them find reputable retailers, repairmen, contractors and renovators. As a free service, the site's database is populated with over 1 million users and approximately 2 million companies offering a variety of services. Overtime, it has grown to be in the lead as far as home improvement services and repairs are concerned.
For a company like the locally popular Smooth Ceiling, they've even written on their own website about how helpful HomeStars has been to their stucco ceiling contracting business in Oakville, Burlington, and beyond.
Important: The Reviews
The major feature of HomeStars is the review system. Over time, the site has recorded hundreds of thousands of genuine reviews. Every time a homeowner has any form of repairs or improvements carried out by a contractor on HomeStars, they are availed the opportunity to write reviews based on their experiences with the service provider – whether good or bad.
With the database of reviews, potential service seekers are able to make informed hiring decisions.
Yes, on HomeStars, homeowners are able to help each other locate and work with the best service providers based on their experiences. On the other hand, These home service professionals also, are able to tell their own unique stories through photos of completed projects and great reviews from satisfied homeowners. It is that simple.
How it works
In order to ensure that the site does not have any issues with connecting homeowners with reputable service providers, the administrators of the website had to put certain precautionary measures in place.
Some of these measures include the Star Score, Verification, Criminal Background Checks, Professional Licensing, etc:
Star Score: This is the scoring system used by HomeStars to determine a given contractor's overall score. These scores are calculated based on Recency, Rating, Responsiveness, and Reputation.
Verification: In order to ensure that homeowners on the site are not scammed, rigorous screening processes are put in place to have only reliable home improvement companies operating on the website. Each company that passes the screening has a verified badge beside its business profile. This way, homeowners are able to make smarter and safer hiring decisions.
Criminal Background Checks: In order to make sure that homeowners can feel safe to have professionals come into their homes, criminal background checks are carried out on every service provider that registers on the website. With this step, users can be rest assured that they are not letting criminals or people with questionable characters into their homes.
Professional Licensing: This is another important step that is taken to ensure that homeowners get what they pay for. Potential service providers are made to provide the necessary certifications, based on their professions.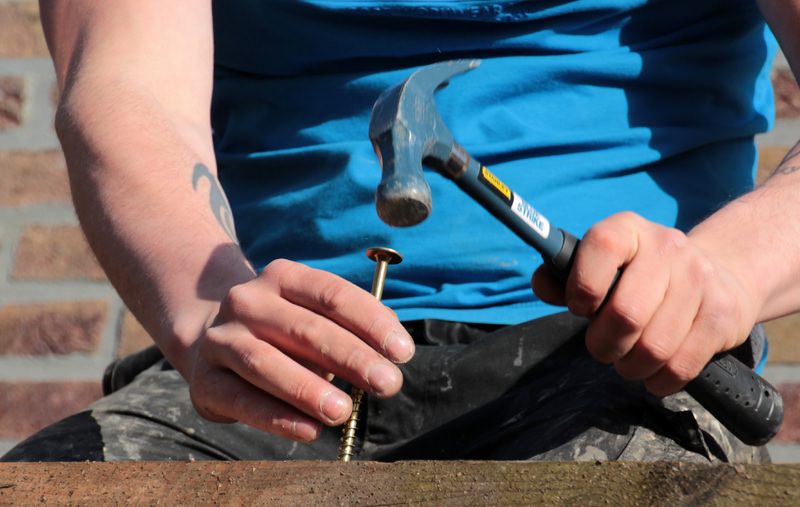 Categories
Some of the categories covered by contractors and service providers on HomeStars include but not limited to the following:
Foundations
Windows and Doors
Furniture
Flooring
Walls and Ceiling
Electrical
Tiles and Stones
Specialty Services
Decorations and Design
Safety
Sidings
Plumbing
Chimney Build and Repairs
Roofing
Cleaning Services
Moving and Storage
Carpentry and Woodworking
Heating and Furnaces
Landscapes and Gardens
Renovations and Addition
Architecture and Engineering
Handyman Repairs
Green Home Improvements
Heavy Blogging on Homestars

This is one unique feature that makes HomeStars the place to be, both for homeowners and contractors. The site's blog is constantly updated with blog posts covering tips and ideas for homeowners and contractors.
From how to clean gutters to preparing your home for a blackout, energy efficiency tips, storage tips, design tips, landscape ideas, and others. There is never a dull moment on the site's blog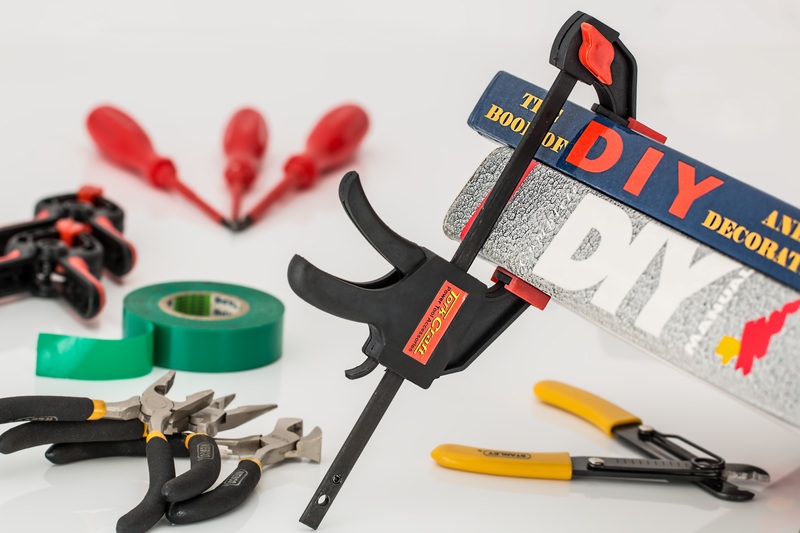 The Review Process
On HomeStars, it is necessary that when one form of home improvement or another is carried out, the homeowners leave reviews based on their experience with the professional. This way, other users of the website and their neighbours, can make smarter repair, maintenance, and renovation decisions.
Below is a breakdown of how the review process works on HomeStars:
Write a review: Each time a homeowner hires a service professional, he or she writes a review on how well or how bad the contractor handled the assigned project. Whether it is a major renovation/improvement or a quick repair, reviews are written after every hiring.
Get the review approved: After a review is written and submitted, the site's Review Verification team takes its time to go through the submitted review. This is to ensure that it meets the site's review guidelines. Upon approval, the review is then posted to the reviewed company or contractor's profile on the site.
Rewards: In order to encourage more users of HomeStars to write reviews at the completion of all home improvement services, the site goes an extra mile to reward its users for leaving reviews. With each written review, a homeowner is entered into the site's monthly prize draw.
Reviewer Levels
Reviewers are rated according to their levels which are Gold, Silver, and Bronze. The more reviews a homeowner leaves, the more recognition he or she earns.
Here is a breakdown of the reviewer levels. They are as follows:
Gold Star Reviewer: With this rating, it shows that the homeowner is an expert in hiring professionals for various home improvements. These expert hires are able to positively impact on other users' decision making through their honest reviews and sharing of the knowledge gained with each hire.
Silver Star Reviewer: When a homeowner have had a fair amount of transactions with home service professionals and gained certain level of confidence in hiring the right professionals for any type of home renovation or repairs. Taking his or her time to write detailed review on every project, this level of reviewer is helping other homeowners make smarter hiring decisions.
Bronze Star Reviewer: As a new user of the website, the bronze star reviewer will be able to build his or her level by writing reviews for every job carried out, whether big or small.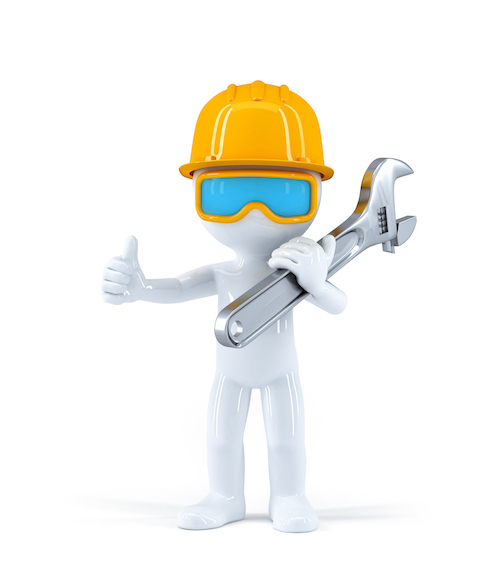 HomeStars Conclusion and How it Helps Oakville
From small repair jobs to bigger renovation jobs, millions of homeowners have been able to upgrade their homes to the dream home they have always yearned for.
With HomeStars, homeowners are sure going to keep on making smarter hiring decisions. As for service providers, the more quality services they render, the better their reputation and client-base.