Morgix
What Is "Morgix" and How Can Morgix Help You?
You might think it's impossible to get a mortgage or a loan if you've got bad credit, but it's not!
Though a bad credit mortgage can be daunting, choosing the right lender & mortgage broker can make things so much easier.
Morgix is a bad credit mortgage broker and lender that helps people who get turned down by banks.
About Your Bad Credit
Often, banks turn down potential clients because they use a special formula to assess risk. If you have poor credit scores and history, these financial institutions can refuse to help you because they have no wiggle room at all, and they are afraid they will lose money.
Choosing the right lender & mortgage broker is crucial. If you're facing financial difficulties and can't get a loan at this time, Morgix can be your saving grace.
Whether you own a home currently or not, Morgix can help you. It has a network of private lenders, and they make customized plans for people in many financial situations. This can be perfect if you've lost your job or had a rough time with medical bills or other emergency expenses.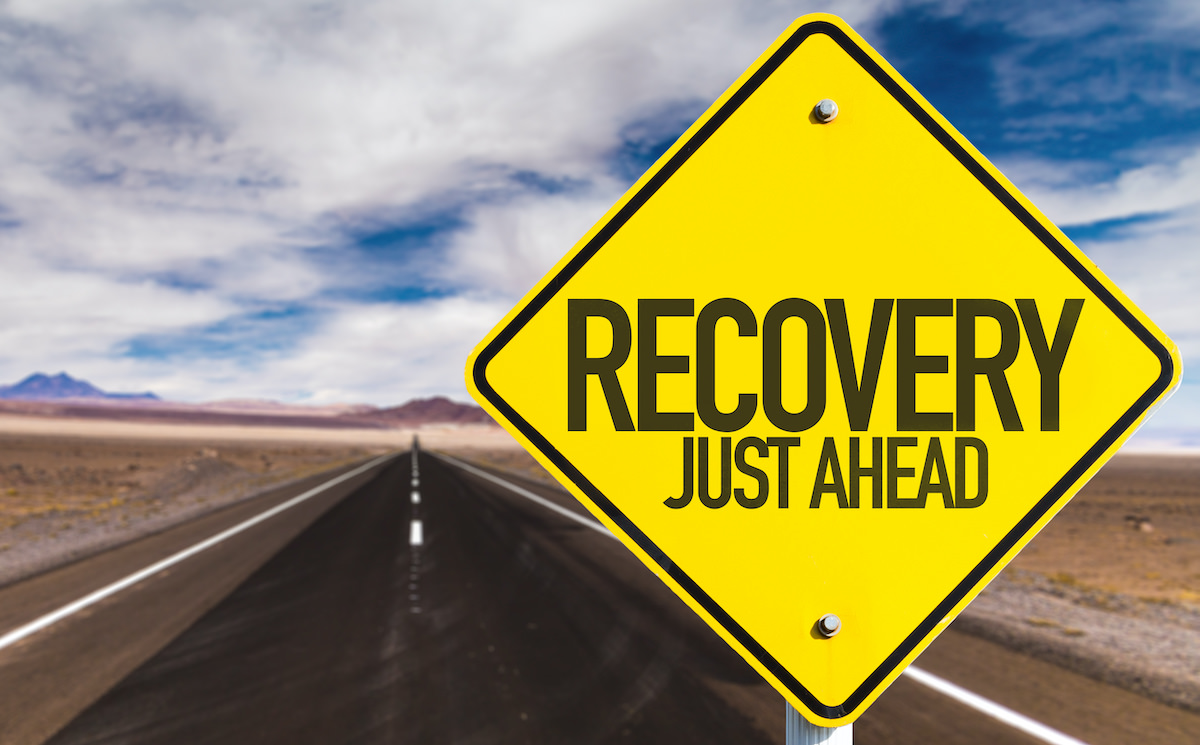 What Morgix Offers
You aren't just an application number at Morgix.
In fact, you can receive financing help regardless of your scores or credit history. When you apply, you get:
Fast and easy approvals
Help when others turn you away
Expert financial guidance
No obligation (free) consultation
Deals completed in days
Secure, insured, and private
Complete the process from home
What Is Morgix?
Morgix is a trusted mortgage broker company with a team of loan specialists and professionals. The firm is located in Newmarket, Ontario, and doesn't quit until it finds the right solution for you. Each financial situation is unique, so Morgix accesses more than 100 private lenders and major banks that aren't concerned with credit or income.
What Financial Services Does Morgix Offer?
When you choose Morgix as your bad credit mortgage broker, you have access to these services:
Second or Bad Credit Mortgages – It's not a problem if you have no credit, bad credit,  or a low income. Morgix works with private lenders who don't care about such things, lending money based on the equity in your home.
Debt Consolidation – This is the most beneficial financial tool available. You can merge your debts into one loan that's easy to tackle. Pay things off faster and enjoy a higher credit score!
Refinancing – Morgix works with major banks, trust companies, and credit unions so that lenders compete for your business!
Free Property Evaluations – Education is essential for finances, so you should understand what your home's worth before you borrow money against it.
Home Equity Loans – Borrow money against your home's equity (HELOC) to use for renovations and emergency expenditures. This is great if you've got no other option for getting cash.
 Whether you were sued by a creditor, declined by a bank, or had other problems, Morgix is here to assist!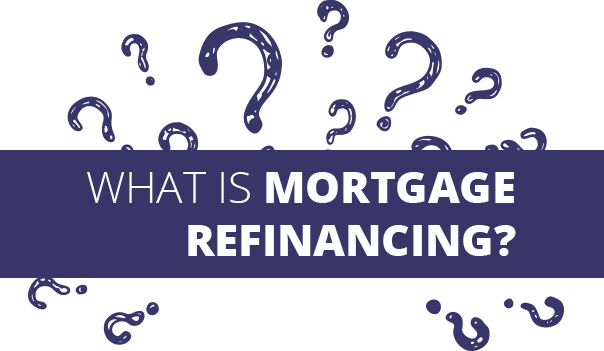 Why Should You Work with Morgix?
Choosing the right lender & mortgage broker isn't easy, and it's a big decision. You must work with them for years until you pay off the loan, so you want to ensure the company you select is there for you and on your side.
Getting a bad credit mortgage is possible, even if banks don't want to help. You're not alone and don't have to worry about buying your home or using a home equity loan.
Did you know that more than 50 percent of mortgages within Canada are completed through companies like Morgix? There's a reason for that!
Banks are very limited on the products they can internally offer to customers. However, licensed mortgage professionals can access things from various financial institutions and private lenders. You have more options, which helps you get what you need.
Why Are Other Tips Unhelpful?
Most companies and people recommend that you choose a co-signer to take over the mortgage payments if you can't make them. That might work for close-knit families, but what happens when everyone has low scores?
It's still a toss-up whether the bank might allow the loan to go through, and your family members may not want to be on the hook if you can't make your payments. In fact, co-signing a loan often leaves families torn apart!
Others might tell you to raise your credit score before applying for the loan. That works when you've got time for it, but what if you've found the perfect house and need money now? Likewise, you might require funds for emergencies or crucial renovations and can't wait! Saving money and boosting your scores just doesn't work in such situations!
There's a better way! You can get a bad credit mortgage through Morgix and have no issues. With so many banks and private lenders available, you're sure to find one to help you!
Apply with Morgix now using the online form or call the company to learn more and get your questions answered. Representatives can help you determine what you need and how to attain it!